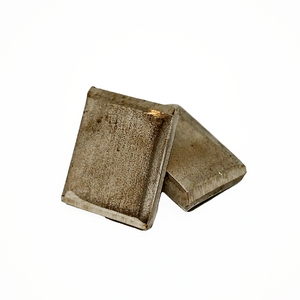 If you are under warranty, please submit a support case at support.futurepump.com
The Yoke Pad is located inside the yoke and it is used for the bearing inside this part.
Yoke pads can wear overtime if the solar pump has a high load or is continuously working at a high head. If it is not replaced, the bearing may become loose and damage could occur to the yoke guide.
Details:
Material: Stainless steel; SH 304

Dimensions: 30 x 25 x 5mm.
Instruction video:
For instructions on changing the yoke pads, please refer to this link: 
https://youtu.be/kHw3faw31n8?list=PLOOwNlKANU-jyp4a29wrwqjz_oT28FIae